"Each one should use whatever gift he has received to serve others, faithfully administering God's grace in its various forms."  1 Peter 4:10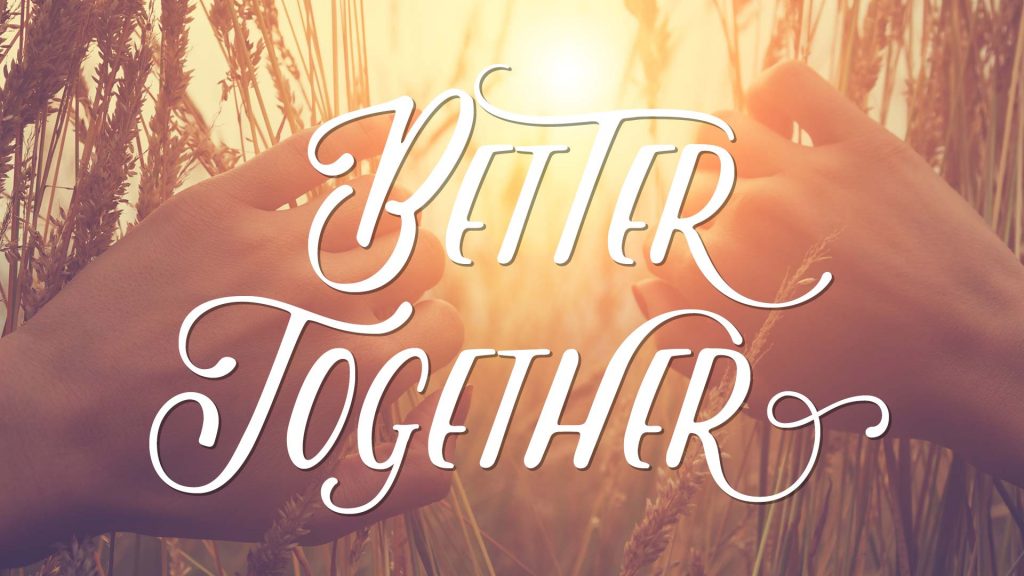 ---
Getting Started!
If you want to volunteer your talents and time to serve our Parish community please contact Amy Buckmire at the rectory office during office hours, 603-882-4362.
---
Ministry to Visit the Homebound
We reach out to more than 50 people now, most once a week, several once a month. These people are all located around the Nashua area, however they are no longer able to make it to mass. We could use more help with this very special task, bringing Communion to the sick. If you would like to join us in these efforts, please call Carmen Dussault at the rectory office. She will be happy to go over the schedule and procedure with you. It is NOT a requirement for you to be a Eucharistic Minister to serve in this Ministry, all are welcome. Thank you!
---
Greeters Needed!
We need people to be present at the doors to greet parishioners as they arrive, and again wish them well as they exit for both the 4:00 p.m. and the 11:00 a.m. masses. If you are outgoing and enjoy a little friendly interaction with fellow parishioners, this is a great way to serve the parish. It is always nice to walk into a place and receive a warm welcome. This ministry helps our parish accomplish that goal. If you are interested in finding out more, please contact Cindy Enriquez, Adult Ministry Coordinator, by phone at 882-4362 or by email at adultministry@stlouisnashua.org.
---
Children's Liturgy of the Word (CLOW) – Volunteers Needed!
What is the Children's Liturgy of the Word and why?
Children's liturgy of the word is an opportunity for the children attending mass to understand the readings for that particular Sunday. CLOW is wonderful way for the children to begin learning scripture and be engaged in what is happening during the liturgical year, in a format they understand. The leaders will be using the Children's lectionary, which uses language that has been simplified for children. The sessions will include the kid-friendly readings and a small activity focusing on the fruit of the Gospel.
Who can participate?
Children ages 10 and under are welcome to join!
Where will this be happening?
The children will receive a blessing from Fr. Marcos right before the first reading and then they will be led into the parish hall for a short session. They will return after the homily.
When is this happening?
Every Saturday during the 6:00 p.m. Spanish mass.
Who teaches or helps lead?
YOU!! This is done on a volunteer basis, and we need YOUR help! Without any leaders or volunteers, this program will not be able to happen. All that is needed to help with these sessions is enthusiasm and a willingness to bring these children to a better understanding of how the Gospel is relevant to their young lives. Volunteers should expect all instructional materials to be in English.
Who do I contact to get involved/receive more information?
Cindy Enriquez, Adult Ministry Coordinator, will be helping you get the information you need to get started. Please send any questions or interest to adultministry@stlouisnashua.org or call (603) 882-4362 X 203. We cannot do this without you!